Message from Chairman & CEO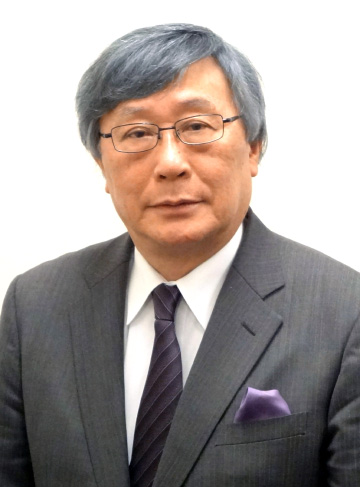 Welcome!
It is now close to 50 years since the start-up of Inoue Public Relations (IPR). Over this period, we have developed a reputation as a pioneer in Japan's public relations industry, and back in our early years we helped what were then two newly founded US clients by the names of Intel and Apple. Those were exciting times, with Apple hiring us for the 1984 global launch of the Mac, which due to time differences actually began in Japan. In subsequent years, when Japan INC's trade surplus became a source of trade conflict, we successfully executed public relations activities that resulted in avoiding U.S. trade sanctions in the semiconductor and auto industries. Notably, IPR helped the U.S. auto parts maker Tenneco realize de-regulation in Japan, a project for which we won in 1997 the prestigious International Public Relations Association's Golden World Award Grand Prize.
Although Japan's economic growth has once again shifted gears, and the world no longer thinks in terms of Japan as No.1, it still remains among the top of the developed world's economies. Here at IPR we help clients from many countries succeed in this dynamic market. Our clientele ranges from Fortune 500 market leaders to ambitious start-ups in the IT, healthcare, automotive, aviation, consumer, financial, and other sectors. For these clients we provide the full spectrum of public relations services together with crisis communications and issues management consultancy.
We also help with government relations, and in 2016 we succeeded together with our client Concur to bring about changes to Japanese laws and regulations that were needed to introduce Concur's innovative new services into this market. We actively pursued a win-win strategy, using our unique PR Life-Cycle approach, where powerful associations and even competitors of Concur came to support the changes that were finally realized. For that work, we were awarded an IPRA Golden World Award.
In this way we are able to both help our clients and also contribute to the greater good of society at large.
Takashi Inoue, Ph.D.
Chairman & CEO
Inoue Public Relations, Inc.
Chairman & CEO's bio
Message from President & COO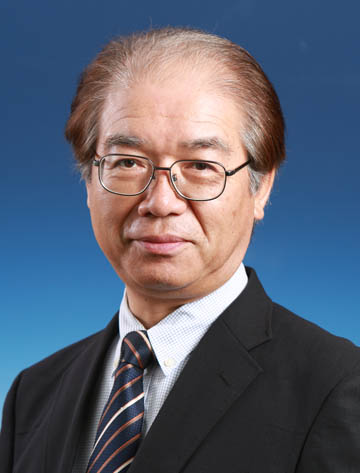 The power of public relations to achieve goals and contribute to the greater good
Here at Inoue Public Relations we are committed to both helping our clients achieve their goals, as well as making a positive contribution to society. In our view the two come together. We see public relations as stakeholder relationship management guided by ethics, and we believe that actively seeking to benefit the many stakeholders of each of the clients we serve will result in goals being achieved more quickly and economically.
We are also very aware of the forces remaking our modern world. These are the three forces of what our chairman has called "hyper-globalization." A new environment is being created around us by: (1) highly integrated global businesses, (2) digital communications and human interactions on the Internet in all varieties of social media, and (3) exceedingly disruptive technological changes that are transforming the competitive business landscape.
Gone are the days when excellent products and services can sell themselves. Today you need to tell the world about them, including via social media. The forces of disruptive technological change, new digital business models, and a rising tide of international competitors all require continuous and well-targeted stakeholder management. More than ever, there is a need to attract and motivate stakeholders such as employees, business partners, and customers. We can help you apply the power of public relations to meet these challenges.
For companies either just coming into Japan or already well established here, we understand and maintain connections with influential institutions, government, and the media which allows us to execute strategic public relations to achieve your goals. As an economy with the third largest GDP, Japan is very attractive — but it can also be very frustrating. This can be a closed society with overly restrictive laws and regulations. We are ready and able to help you overcome such roadblocks.
Your excellent products and services will only benefit Japan if you can communicate their value to customers, suppliers, dealers, and regulators. Using the power of strategic public relations, we can join forces to realize your goals and add to the greater good of society, and all in time for the 2020 Tokyo Olympics!
Takanori Suzuki
President & COO
Inoue Public Relations, Inc.